What is Foodsafeplus?
Foodsafeplus is a safety compliance, productivity and performance system designed to make keeping your business safer, easier to manage and more profitable.
Foodsafeplus partners with SME Foodsafe to help you implement
a systemised food safety compliance process in your business.
What does Foodsafeplus do?
Foodsafeplus helps business owners keep track of vital data.
Foodsafeplus helps business owners keep track of vital data, streamline and reduce paperwork, manage and meet compliance demands, automate many of your regulatory obligations, eg monitoring fridge, freezer and cool room temperatures and more…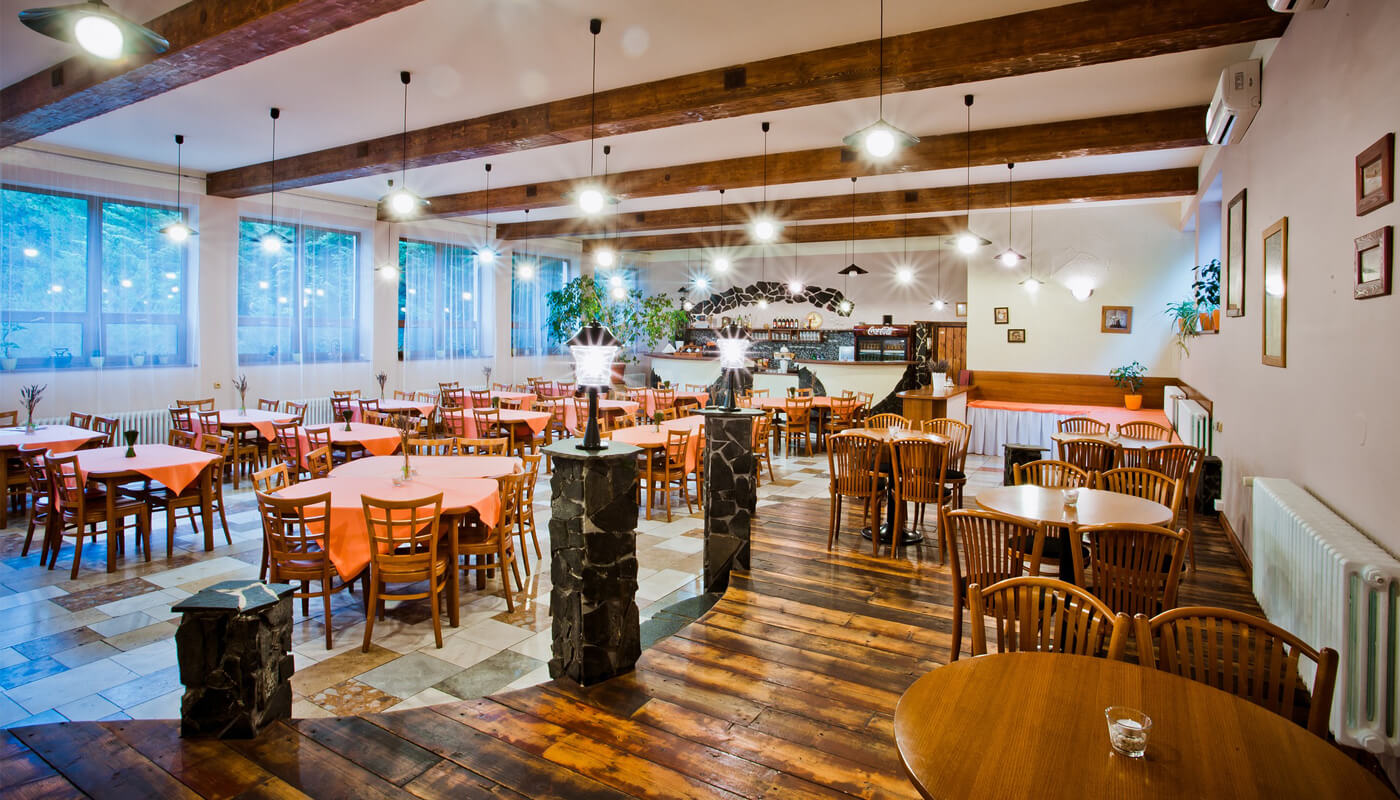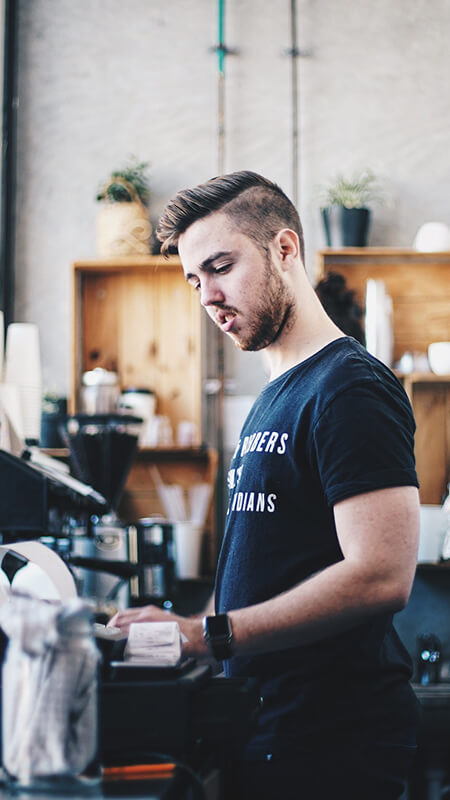 Foodsafeplus is an easy way to organise and track almost every aspect of
your business.
01
Data Analytics
Foodsafeplus systems help ensure that the data you need is at your fingertips.
02
Food Safety
Getting food safety right and keeping it right saves time, money and stress.
03
Business Operations POS and Bookings
You can manage everything with one platform you can.
04
Human Resources
Employing people is one of the most difficult tasks for any business.
05
Policies and Procedures
Foodsafeplus provides documents for Human Resources, Foodsafe documents on every aspect.
06
WHS
Keeping your staff safe doesn't need to take up a lot of time if you have good systems in place.